Abohfu Crovies Ngunbeza (Collaborator)
Abohfu Crovies Ngunbeza, Esq is a Collaborator at FONDONG & PARTNERS. He is also a PhD candidate at the University of Buea. He advises on all forms of investment, creation of business entities, business transactions, international law issues and statuary compliance. He also advises clients on acquiring of property in Cameroon.
criminal and civil practice/litigation. His speciality is in business and corporate laws, labour laws, Tax laws, banking and finance laws and laws regulating civil society organizations.
University of Buea: PhD Candidate in English law     2019-present

University of Yaounde 11, Soa: Master 11 in English Law   2015

University of Yaounde 11, Soa: Master 1, International Law 2013
University of Buea: LLB (Hons) 2011
Collaborator at Fondong & Partners, Buea, 2021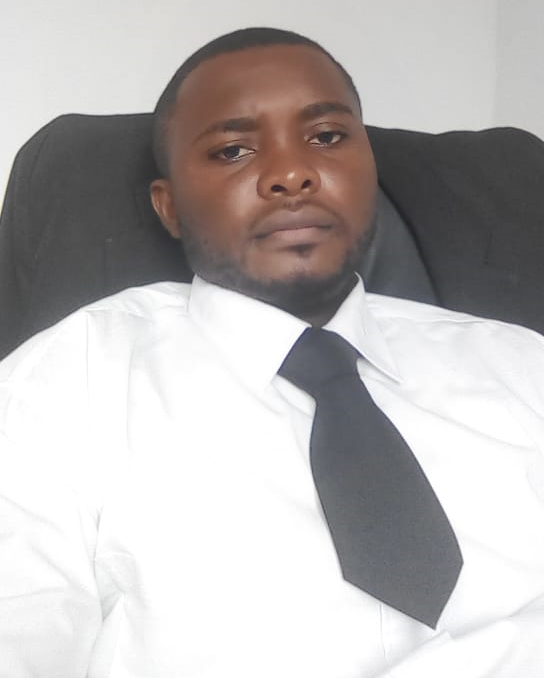 Committed To Helping Our Clients Succeed